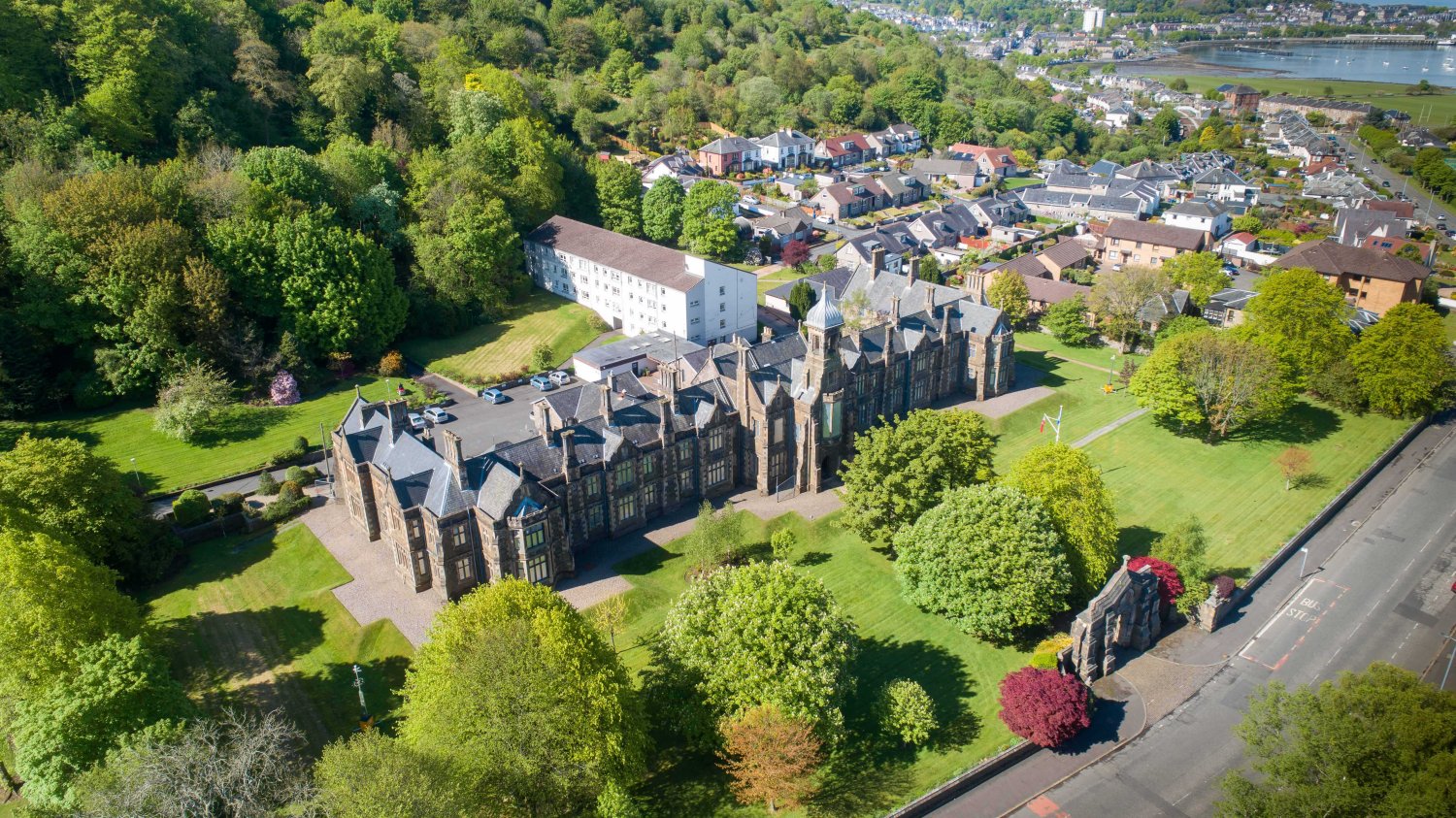 Greenock landmark goes under the hammer
7.12 acres (2.88 hectares) in the West End of Greenock is due to change hands as a buyer is sought for the former Sir Gabriel Wood's Mariners 'Home and accompanying Mariners' Court.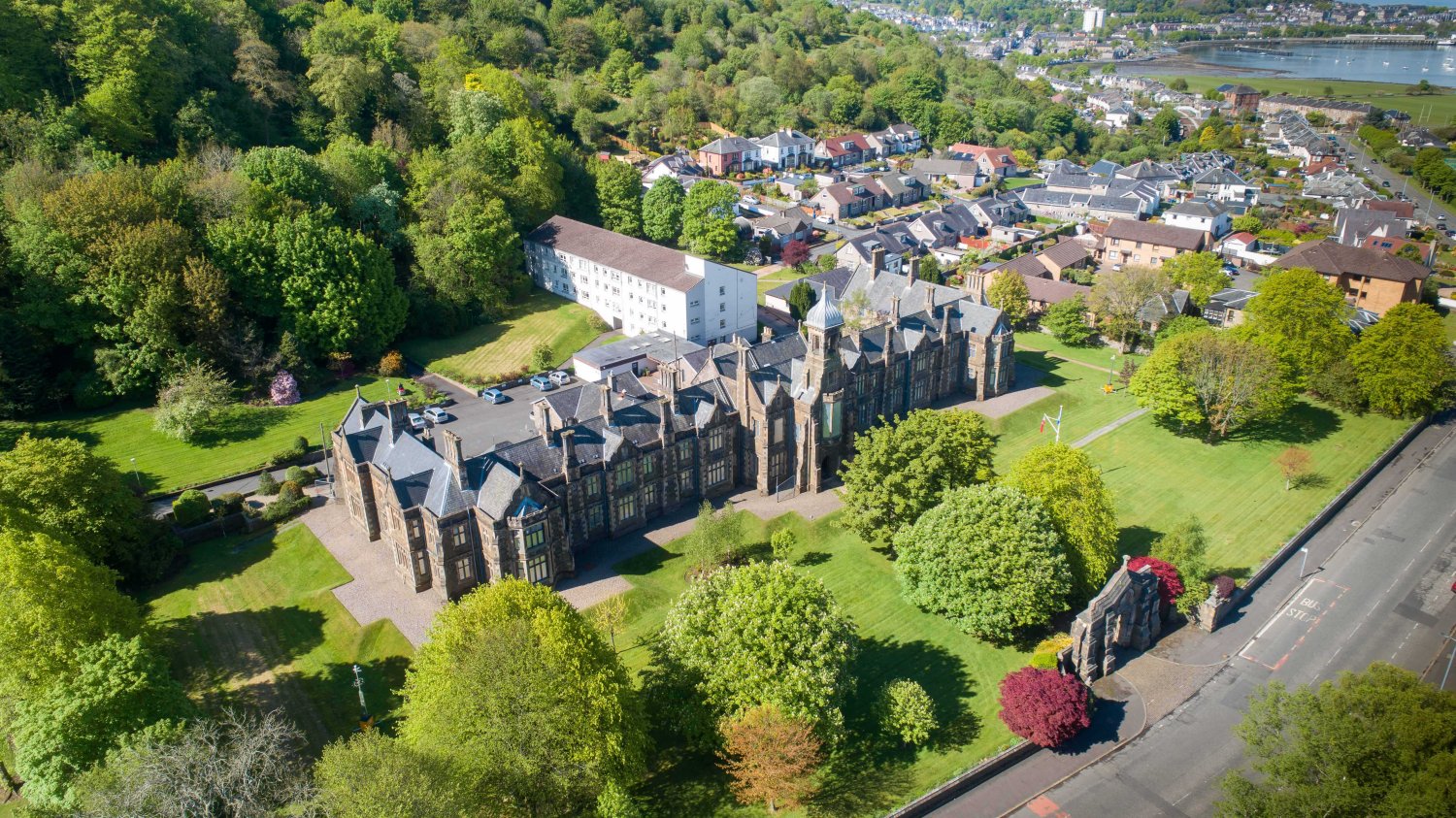 Marketed by Necklaces and Savills, the site could be sold for use as a nursing home or development opportunity, e.g. B. as a home or hotel / leisure time.
With an impressive listed building of historical importance, the nursing home with 43 beds was closed at the beginning of the year. The adjoining Mariners' Court, built in the 1990s, has 30 retirement homes.
Mariners' Home has been operated as a nursing home for former seamen and sailors since its inception in 1850 by Sir Gabriel Wood, a commissioner general born in Gourock in 1767. He traveled the world and held senior positions in the North American Wars during the Napoleonic era.
His family later moved to Greenock, and upon his death in 1845, his widow and sister, Lady Louisa Augusta Wood and Miss Francis Ann Wood, granted his dying wish to establish a care facility for old sea and merchant seafarers in his hometown. The building was designed by Exeter architect Robert Macintosh and is now considered one of Greenock's finest buildings.